Tell us how crowded the venue is! Write a comment or post an image about this concert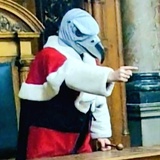 Blue Vulture are.

Bainy - Lead Vocals

James - Guitar/Vocals

Dave - Guitar

Paul - Bass

Phil - Drums

World Beating Indie Rock and Roll, providing the soundtrack to the apocalypse.
Loading venue map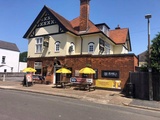 137 Trent Rd, BEESTON, NG9 1LX
from your current location
A warm welcome is guaranteed at the Boat & Horses participating for the first time in Oxjam 2022.
Under 18s are welcome as long as acompanied by an adult.