Sponsor us now and profile your company at Beeston's biggest annual charity event!
We are looking for sponsorship in the form of:
Help with covering costs.
Donations to boost our fundraising total.
Gifts in kind – services or goods.
We are offering different sponsorship packages to suit different budgets. Click here to download our full sponsorship brochure.
Contact us to become a sponsor!
Our current sponsors:
We gratefully acknowledge the support of the following individuals and organisations who have either support us with cash sponsorship or by providing services free or at reduced cost:
Our headline sponsor is The Star Inn Beeston, Nottingham CAMRA LocAle Pub of the Year 2017.

PNDesign, who are designing and printing our leaflets and posters.
Become a 'Friend of Oxjam'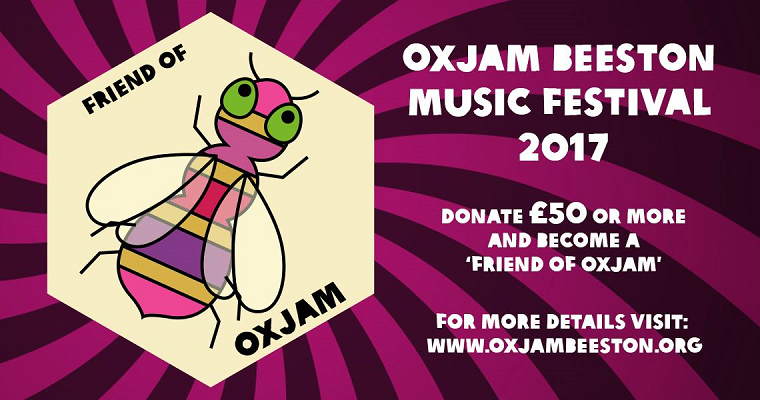 Donate £50 or more and become a 'Friend of Oxjam'. In return for your support, you will get:
Your name or the name of your business listed on our website and social media.
Your name or the name of your business listed on the Takeover programme.
A Certificate of Recognition.
A 'Friend of Oxjam' sticker (printed and as a JPEG file).
Current 'Friends of Oxjam':