Tell us how crowded the venue is! Write a comment or post an image about this concert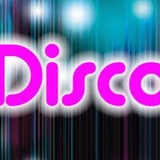 Genres:
Dance
Funk / Disco
DiscoLites is a 6 piece Disco / Funk band playing sounds from the 70s to current day.
Loading venue map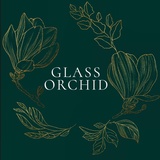 Unit 5, The Square, Beeston NG9 2WJ
from your current location
Welcome to Glass Orchid, an independent world tapas restaurant & bar in the heart of Beeston.​
The vision is to keep it simple. Good food, good drinks, all held together with a good vibe.​
Oxjam is pleased to welcome Glass Orchid for the first time - enjoy some cool tunes and fantastic bands.
Under 18s welcome up to 9pm where accompanied by an adult.